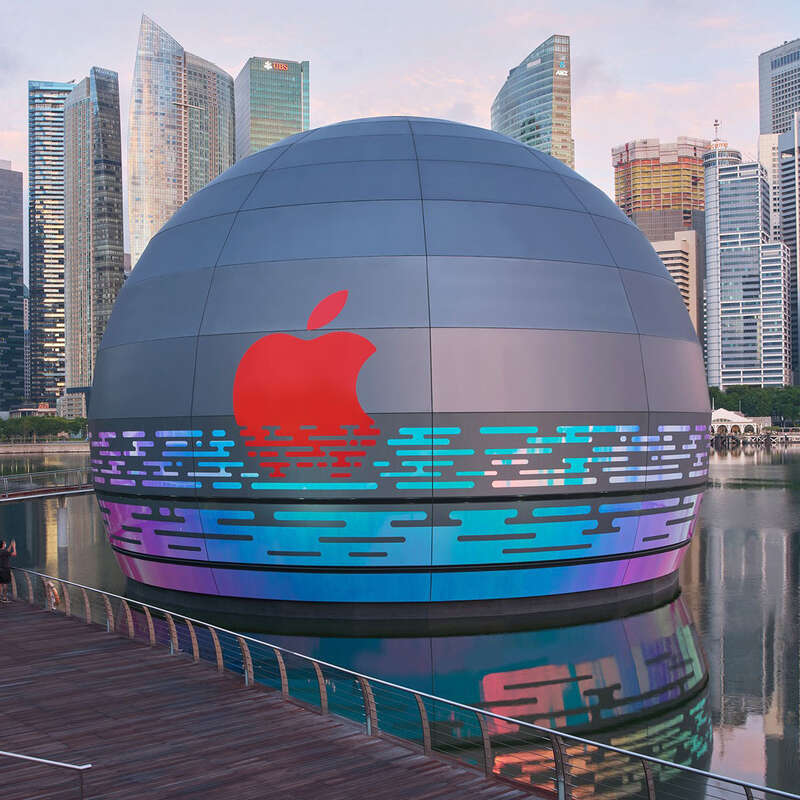 Apple - Legal Challenges I
Pin-insights
Could it be said that a firm becomes a monopoly when its 'practices' point in that direction…?
Signaling 'unfairness' and 'anti-competitive actions', wording used in the complaint recently filed by Epic Games, may be subjective qualifications, without legal standing
However, over the past 18 months, an out-of-court settlement, lawsuits and investigations provide additional background information which is likely to come back to question Apple's behavior
In context of Apple's dominance over the economics of software distribution, hard answers can be expected
Knock-on effects are likely to ripple over the entire e-commerce, sooner rather than later...
***
Before discussing the legal foundations of Aug. 13, '20 complaint for injunction relief filed by Epic Games against Apple , a brief review of past and pending litigation puts the spectacular rise of Apple in context
April '19, with the boot on the other foot
Apple argued not so long ago that the amount of license fees paid for Qualcomm chips – was reason to question past agreements, launching a legal battle which dragged on for 6 years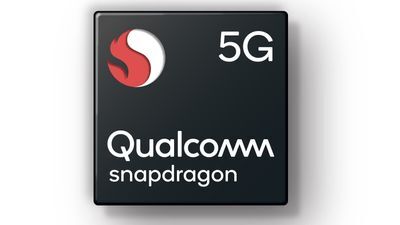 With a surprise settlement, announced mid-April '19, the two companies put an end to a feud in which the parties had lost all sense of proportion
Originally, at the launch of the first iPhones in 2007, Qualcomm was requesting from all manufacturers licence fees of 5% based on each phone's sale price for its patents, largely related to mobile phones. This was said to amount to $12 to $20 per device
Mr Cook's counterproposal of $1.50 was based on the high price Apple products could command, which, according to his team, Qualcomm had no right to share
Steve Jobs made a deal with then Qualcomm chief Jacobs on the basis of $7.50 per device, considering the company had to be compensated for its innovations
This is - summarily stated - the agreement Mr. Cook (CEO since 2011) decided to question, as Apple was paying Qualcomm more than all the other iPhone licensees combined
Looking back at the hard deals driven by Apple with all its suppliers, it is not surprising the contract with Qualcomm came under unsparing attention of the company
With the large unpaid license fees, as Apple decided not to honor contractual obligations on basis of terms it qualified as abusive, the legal battle was likely to be fought to the death ....except for one thing...
Apple's alternative provider, Intel failed to deliver the indispensable 5G modems for Apple's next generation phones, for which all its competitors are lining up (or will shortly)
The personal relations between Mr. Cook and Mr. Mollenkopf, Qualcomm's CEO could not be worse and the later's posture, sensing the weakness of Apple's strategic options, undoubtedly added insult to injury
Bitter and hard to swallow must have been Mr. Cook 's decision to call it a day on the Qualcomm saga
Demands to reassess contractual agreements as business conditions change are hardly uncommon practice, but Apple's tactics still were uncomfortably close to those of a monopoly setting its own rules
While Qualcomm's technological dominance forced Apple to back down, it may well be the only supplier able to do so
Size of license pay-outs, which led Apple to its ill-advised battle, may come back to haunt its legal advisors, as the firm seeks to respond to Epic Games frontal attack on the size of commissions levied by Apple
The month of May '19 has not been jolly either
On May 13, the US Supreme Court has taken a relatively unexpected stand by allowing a class-action lawsuit accusing the iPhone maker of abusing its control of the App Store
The Court rejected Apple's argument that iOS App Store users aren't really its customers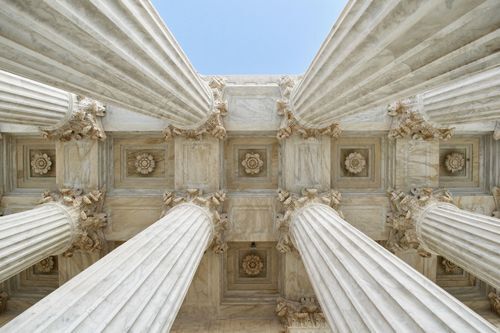 Apple advocated that iOS users were technically buying apps from the developers who were setting the price, and, following a 1977 Supreme Court precedent known as Illinois Brick 'direct purchaser rule', the individual users were Apple's "indirect purchasers" which did not give them the standing to file an antitrust case
Quoting from the note of the American Bar Association, "the Court held that because the consumers bought directly from Apple—the alleged monopolist—they are entitled to seek damages under Illinois Brick"
By a 5 to 4 vote, the Supreme Court allowed the lawsuit against abuse of a monopoly position by extracting an excessive 30% commission on purchases, to proceed in the US courts
The dissenting views of 4 Conservative judges expressed discomfort with the majority view, Judge Gorsuch observing that it was "not how antitrust law is supposed to work" giving a green light to the exact type of case that the court had previously prohibited and that the majority created an "artificial rule"
As Apple's growth potential is hitting the buffers in hardware, the shift to software is the central pillar to preserve its profitable business model and the Supreme Court's ruling throws up a cloud of uncertainty
Depending on court decisions, Apple's future growth potential in 'Services', of which the app-based commission structure is a vital component, would be gravely affected
Of special concern should be the Court's reasoning that "Apple's line drawing does not make a lot of sense, other than as a way to gerrymander Apple out of this and similar lawsuits", a clear signal that, because of its tight control over payments, customer service and data, as devised by Apple's rules, the firm has status as a 'seller' of app software, exposed as such to potential anti-trust lawsuits
The potential consequences of the ruling for the entire e-commerce ecosystem (and not only Apple's) leave no room for comfort, although the Supreme Court left resolution of the merits of the claim against Apple to the courts
...confronting Apple with the unenviable alternative
either to protect its tightly integrated mobile business model and become liable of monopolistic practices
or to accept a degree of flexibility in order processing, payment options and data sharing, reaffirming the innocuity of its services as 'neutral intermediary' for software distribution
June '20, Nothing new on the Western Front ?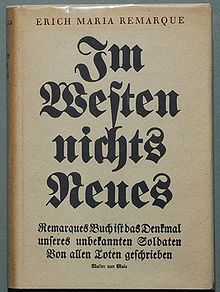 Borrowing the title from Erich Remarque's World War I novel, published in 1929 (and promptly banned and burned in Nazi Germany), June '20 in fact did bring news with the opening of anti-trust investigations by the European Commission "to assess whether Apple's rules for app developers on the distribution of apps via the App Store violate EU competition rules"
A complaint for violation of EU competition regulations had been filed by music streaming provider and competitor of Apple Music, Spotify , in March '19, relative to constraints in Apple's license agreements with developers and the associated App Store Review Guidelines, and their impact on competition for music streaming services
An unnamed e-book publisher filed a complaint in March '20 raising concerns similar to those of Spotify
The two investigatons refer to potential harm to consumers as mobile applications, and mobile payments, become ubiquitous, with statements such as
Mobile applications have fundamentally changed the way we access content
Mobile payment solutions are rapidly gaining acceptance among users of mobile devices
The formal investigation launched by the EU targets "in particular two restrictions imposed by Apple in its agreements with companies that wish to distribute apps to users of Apple devices
The mandatory use of Apple's own proprietary in-app purchase system for the distribution of paid digital content
Restrictions on the ability of developers to inform users of alternative purchasing possibilities outside of apps
Separately, the European Commission announced a formal antitrust investigation "to assess whether Apple's conduct in connection with Apple Pay violates EU competition rules"
Targeted and limited in scope, the European investigations are no less subject of concern, and maybe rather more so