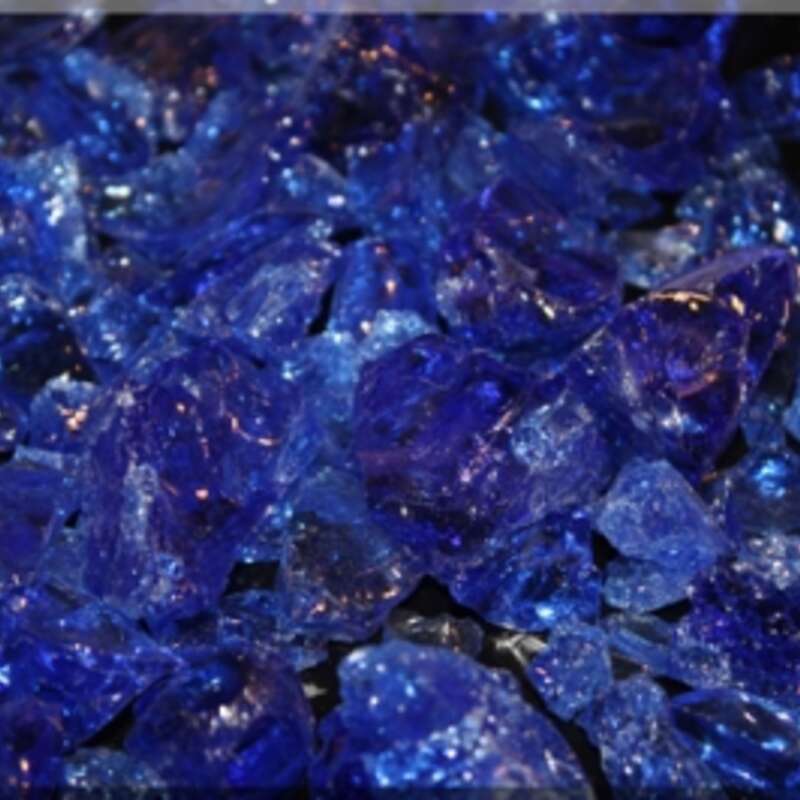 Shock and Awe... and Conquer ?
Pin-insights
The reading of a November '18 study by DW, the German information site, is clear-eyed
To say that Asian countries dominate the production of electric car battery cells is an understatement. According to a 2014 European Commission report, Asian companies have achieved an insurmountable 88 percent share of global Lithium-ion manufacturing capacity — with more than 50 percent belonging to China alone
A dynamic home-grown car industry, with a focus on the future of electric vehicles, is truly a fair national goal, in China and elsewhere
On the other hand, by leveraging the strength of its home-grown battery industry and the control over the basic materials (cobalt essentially), China's policies are dangerously close to deadlock, making interference by the national governements ever more probable
****
So, the matter is settled ...
the car manufacturers, after a few tentative approaches of in-house battery production, have thrown in the towel
non-Asian battery production is truly elusive, either in Europe or in the US
China, on the strength of its home market, has become the leading battery producer worldwide in less than 8 years
Whether China's EV industrial policy is a 'winner-take-all' strategy or a reflection of the country's advance in new mobility, deepened by the overwhelming size ot its market, needs to be settled to underpin sensible trade terms, for America as well as for Europe
Shock and Awe
With the use of textbook 'overwhelming force', China may have overplayed its hand as Western pushback is taking shape
Poorly coordinated, bringing together reluctant partners with contradictory interests, the consistency of the Western stand - and its enduring strength - could easily be underestimated
In the long term, China's strategy will be perceived as overbearing, reflecting poorly on trading partners who must attend to their own industries
In the short- and medium-term, China's industrial policy - meshing the State's regulatory power, deep financial backing and technological maturity - is living up to expectations
having excluded foreign (South Korean and Japanese) competitors until 2017 (for dubious 'security reasons'), the domestic battery manufacturers (BYD and especially CATL) gained market dominance
the State-financed incentives for the acquisition of electrical vehicles, equipped with domestic batteries, gave Chinese car makers a valuable 6-year headstart. It is estimated that 50% of the EVs currently on the roads worldwide are Chinese as of Dec. '18
as EV sales continue to grow, reaching approx. 1 to 1.2 million cars in 2018 in China, Chinese manufacturers will undoubtedly remain in pole position, exposing the 2d and 3d mid-tier Western competitors in the 'value' segment to painful market share losses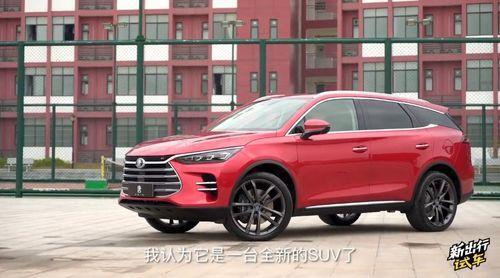 A dynamic home-grown car industry is truly a fair national goal, in China and elsewhere
On the other hand, by leveraging the strength of its home-grown battery industry and the control over the basic materials (cobalt essentially), China's policies are dangerously close to deadlock
Foreign OEMs are bound to enter close agreements with battery specialists in China to honor the EV sales required by the 'new rules'
But the reach of Chinese battery manufacturers in the home markets of Western manufacturers, by striking volume-based deals, possibly accounting for the commitments of these car makers in China as well, has darker undertones
with the logistics issues of batteries, and especially explosion risks during their transportation, battery plants will be located close to EV assembly lines
when ultimate control over the base materials skews the bidding process, the free market conditions are upended and the Western car industry comes to depend for a key component on a small number of Asian suppliers
if demand for EVs were to take off, competition for scarce natural resources might have unwanted consequences, between growing requirements of the vast Chinese market and Western ambitions
Conflicted, Western car industries have chosen to tie their fate with Asian battery providers - in the short and medium term
Going with the flow... for now
Germany's large automotive parts manufacturers Bosch and ZF Friederichshafen, have remained cautious, concentrating on the supply of EV parts and engines, not batteries....
Quoted by DW, the German news site - Germany's biggest automotive supplier, Bosch, dropped plans to produce battery cells, saying the investment required would be too risky
calculating it would have to invest €20 billion to secure a market share of 20 percent, the firm stated that "given dynamic external market forces that can only be predicted with difficulty, it's unclear whether this investment would pay off,"
The trend appears to be set :
all car manufacturers stick to their expertise rather than attempt to develop battery expertise in-house and attempt to secure the cobalt and lithium on the commodity market ...
the major OEMs in Europe are willing to commit volume orders well in advance of delivery as they prepare for mass production of hybrids and electric vehicles
With reliance on batteries from Japanese Panasonic, South-Korean LG Chem and Samsung SDI and ... China, Asian firms dominate
Various Chinese firms have been announcing additional plans :
BYD
GSR Capital which bought Nissan's battery unit AESC in 2018
Lishen co-owned by a Chinese State enteprise
and China's CITIC in JV with Continental
Largest of all, the controversial July '18 CATL investment in Germany is a 14 GWh factory near Erfurt (Thuringia, Germany) contracted to deliver batteries for BMW, Daimler and Volkswagen (total CATL sales were 11.84 GWh in 2017 and 6.8 GWh in 2016)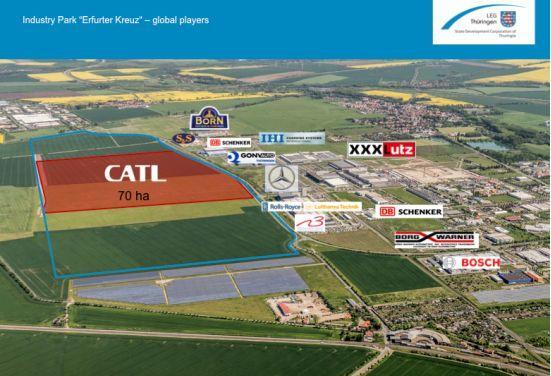 In a sunny take on the industry, it is another example of cross-border globalization marching forward
But it could well be a look in a rear-view mirror at a quickly fading past...
We hope to discuss these developments for Western car makers in 'Battery Illusions' shortly